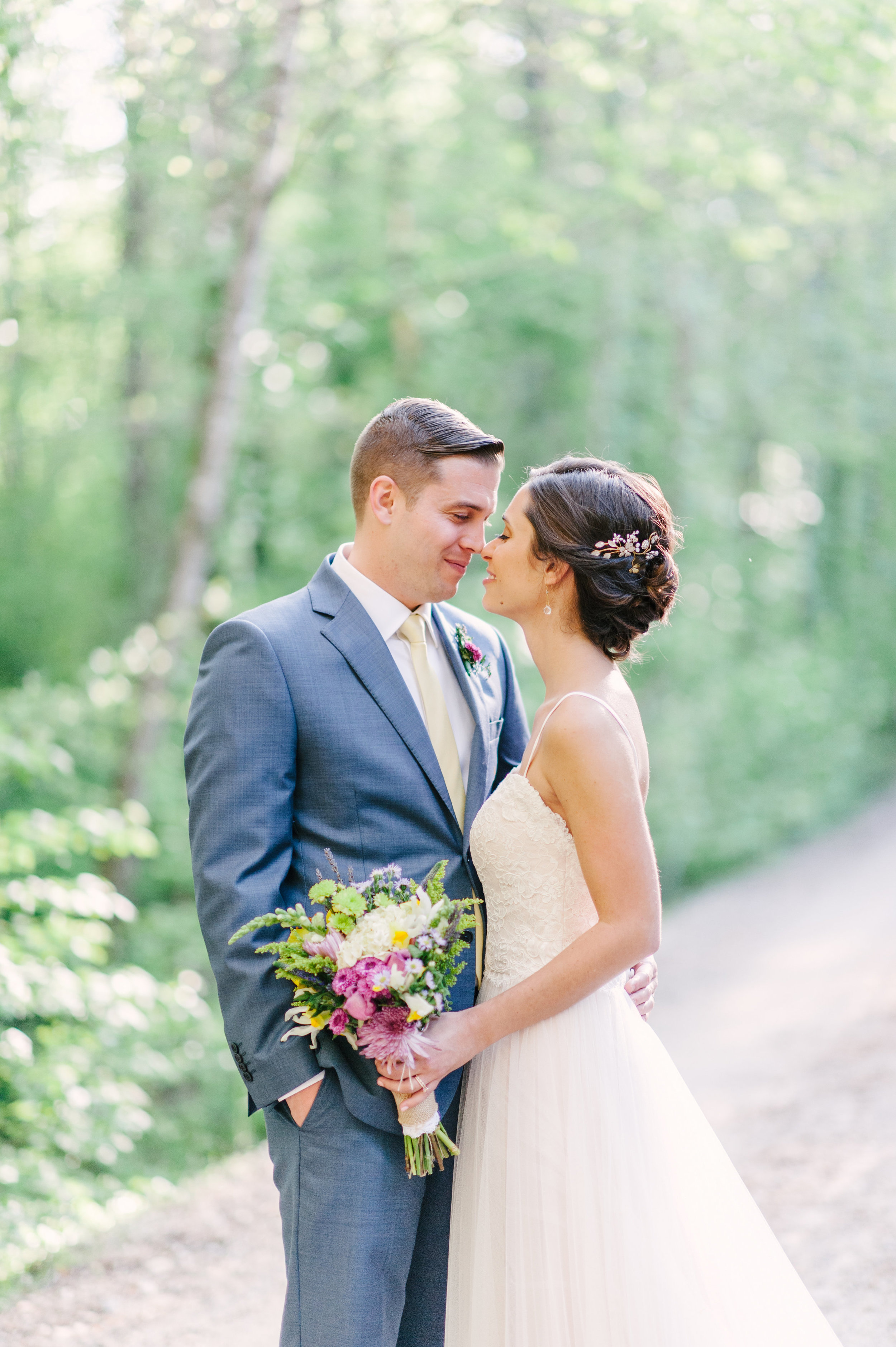 May 4, 2016
Venue- Private Residence Woodstock, Ga
Photographer- Martine Beher Photography

This next bride is extra special to me. Maybe because she made my Freshman year of high school in a new town so much fun. I was honored when my old friend asked me to do her hair and makeup for her wedding. Rich and Noelle are such a cute and fun couple. They even had a little visitor at their ceremony.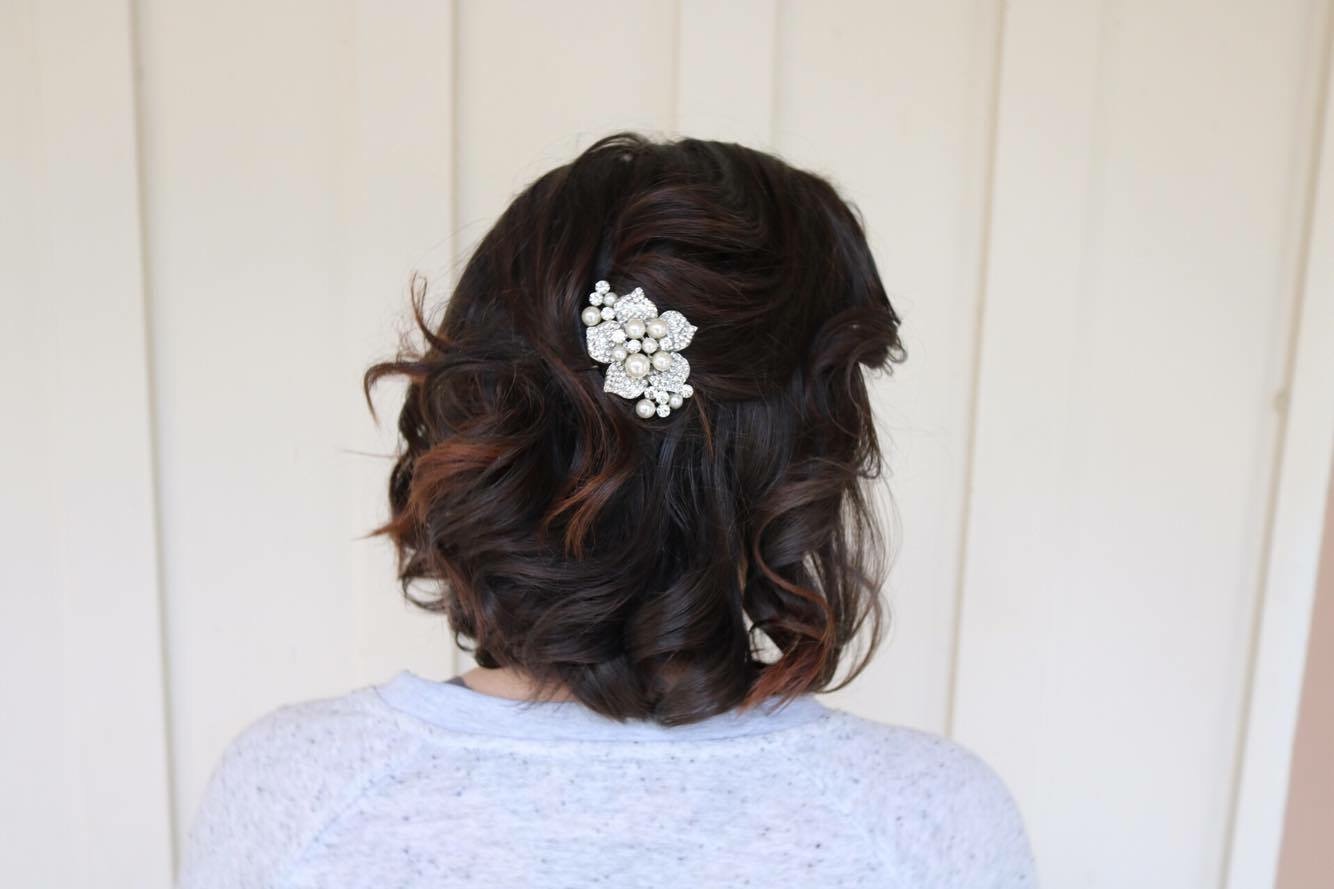 May 14, 2016
Venue- 5 Star Lodge~ Morganton, Ga
Photographer- Solution Photographie

Caitlin was a former bridesmaid in a previous bridal party that I had a few years ago. I was so honored that she asked for me to do her bridal party for her wedding day!

Her wedding was deep in the North Ga Mountains just outside of Blairesville in a place called 5 Star Lodge. Luckily, I have been to this venue several times for other weddings, but if its your first time, it is definitely a haul! It is worth every moment though because when you come up the hill and see the clearing and the Lodge, the view is magnificent.

 
May 21, 2016
Venue- Wolf Mountain Vineyards~ Dahlonega, Ga
Photographer- Melissa Prosser Photography

To say Emily was sweet is an vast understatement. She was so pleasant and kind to work with, making her trial so much fun. Here are some images I shot of her trial-
 
Melissa Processor, her photographer is a frequent visitor in Dahlonega. Especially at Wolf Mountain Vineyards. Her photos never disappoint!